Sustainability is at the core of everything we do. From the energy industry that we lead, to the customers that come through our PowerSelect platform, and from the market participants that we support, to the communities that we operate in, sustainability is at the cornerstone of our strategy and decision-making.
We actively partner the industry and the Energy Market Authority to support the development of low-carbon technologies such as the installation of 2GWp of solar energy by 2030 and development of hydrogen as an alternative fuel source.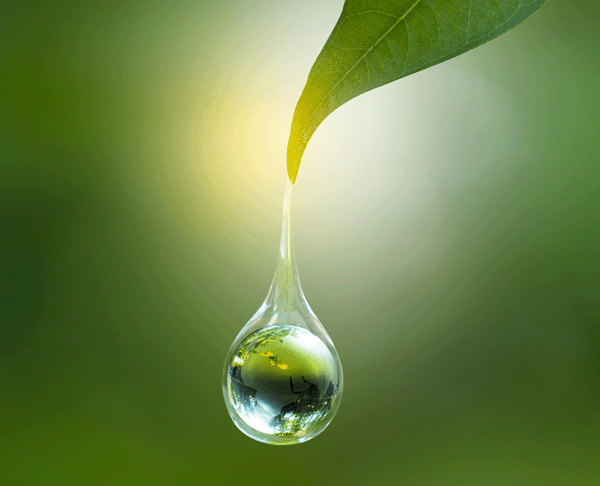 Our 2050 Targets
Achieving net zero
We are committed to achieving net zero by 2050 and are developing a roadmap as part of our sustainability commitments. The roadmap will be ready in the second half of 2023.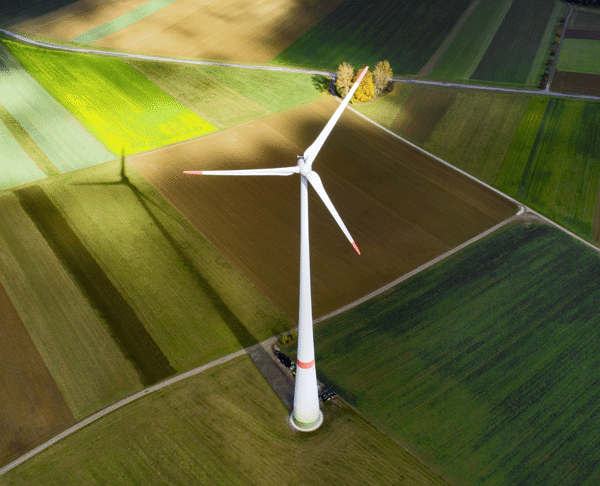 Singapore's Green Plan
The movement to sustainability
The Singapore Green Plan 2030 is a whole-of-nation movement to advance Singapore's national agenda on sustainable development. We are supporting the island wide deployment of solar energy and are modelling the impact of energy storage systems and large-scale electricity imports on the grid.