On 1 January 2003 the National Electricity Market of Singapore (NEMS) opened for trading, placing Singapore at the forefront of a global movement to liberalise the electricity industry. The local industry has been restructured to facilitate competitive wholesale and retail markets by separating ownership of the contestable parts of the industry from those with natural monopoly characteristics.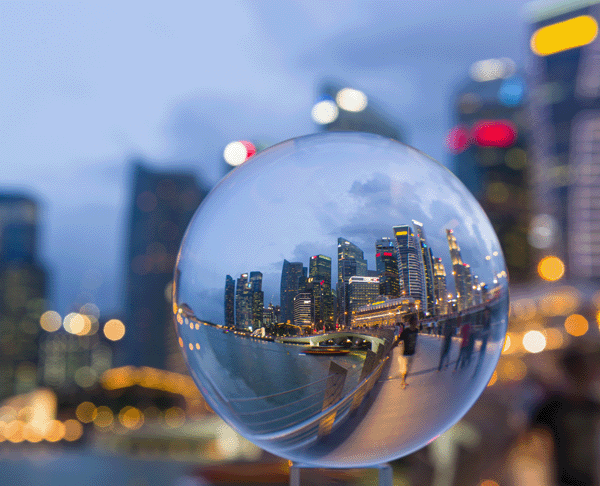 History
History of the Singapore market
Singapore's journey through liberalisation began in October 1995, when industry assets were corporatised and put on a commercial footing to facilitate competition and as a precursor to eventual privatisation.

In 1998, the Singapore Electricity Pool, a day-ahead market, began operation. On 1 April 2001, a new legal and regulatory framework was introduced that formed the basis for a new electricity market. During 2002, Energy Market Company (EMC) implemented the wholesale market systems, rules and business processes that would underpin the new market.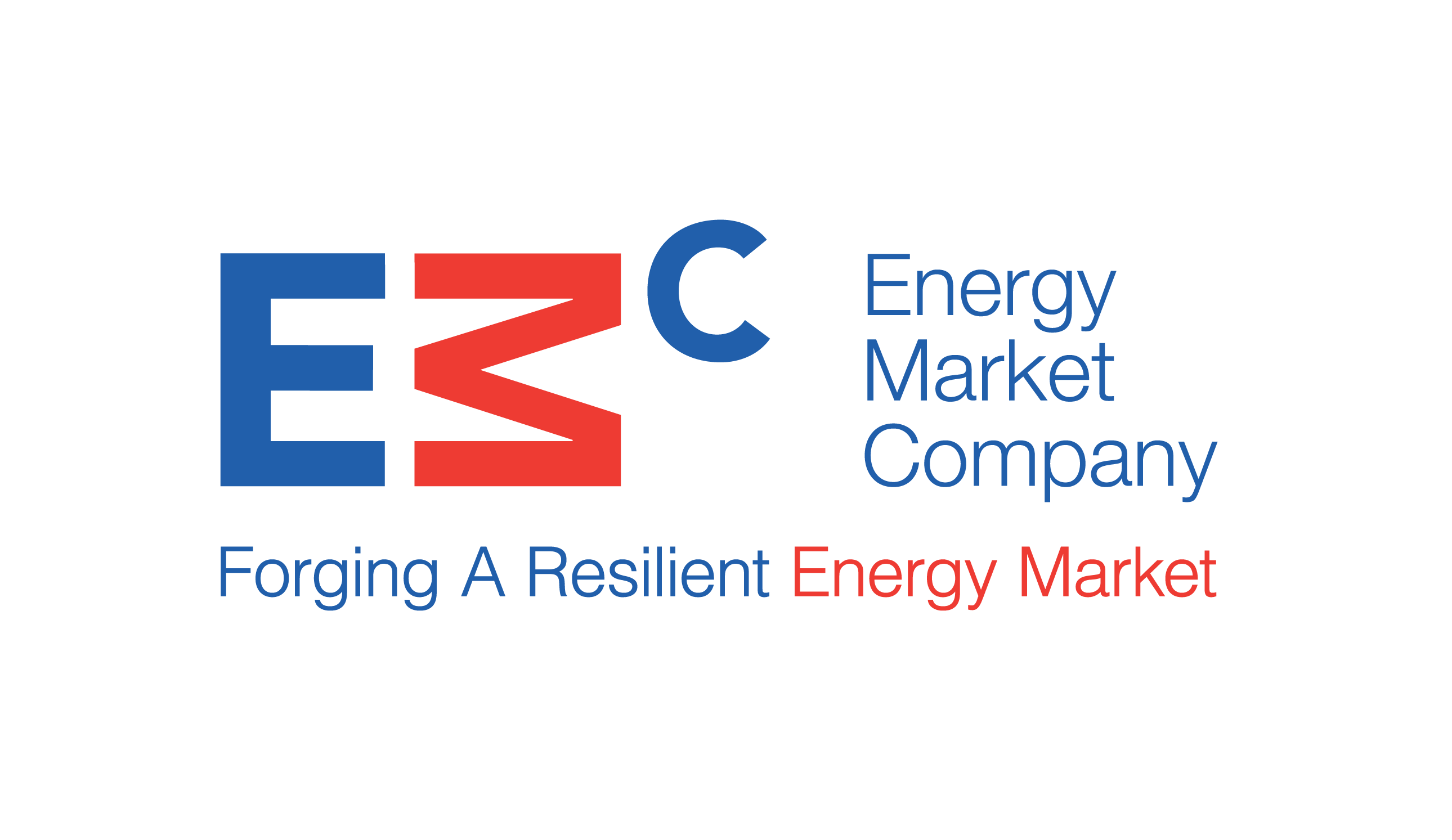 Our Role
How we see our place in the market
All of Singapore's electricity is bought and sold through EMC in the NEMS. EMC is the exchange for wholesale electricity trading, providing a transparent and competitive trading platform and the governance for the market.

Generation companies offer every half-hour to sell electricity into the wholesale electricity market. All sales and purchases of electricity through the wholesale market are settled through EMC. Generators and retailers or major users can enter into financial bilateral agreements outside the wholesale market.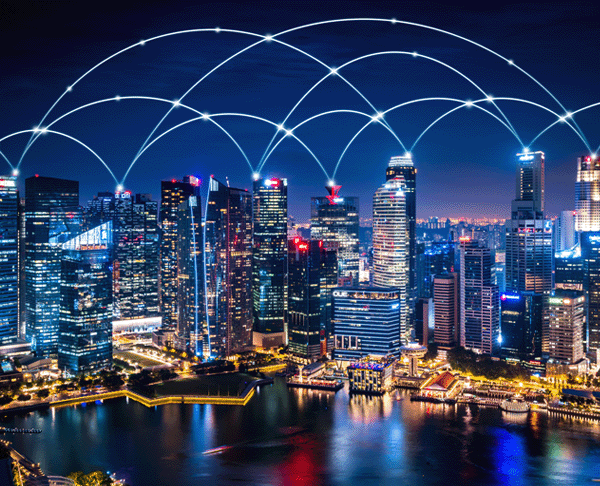 Open Electricity Market
Further liberalisation
The Singapore Government completed the full liberalisation of the retail market in 2018. This means consumers have greater choice about how they purchase their electricity. Contestable consumers are given three choices. One of these options is to purchase electricity directly from the wholesale market. EMC serves this category of market player, called a Direct Market Consumer.
Consumers who decide to continue buying electricity from SP Services Ltd at regulated tariffs and not to switch are termed as non-contestable consumers.
For more enquires about the wholesale electricity market, please contact EMC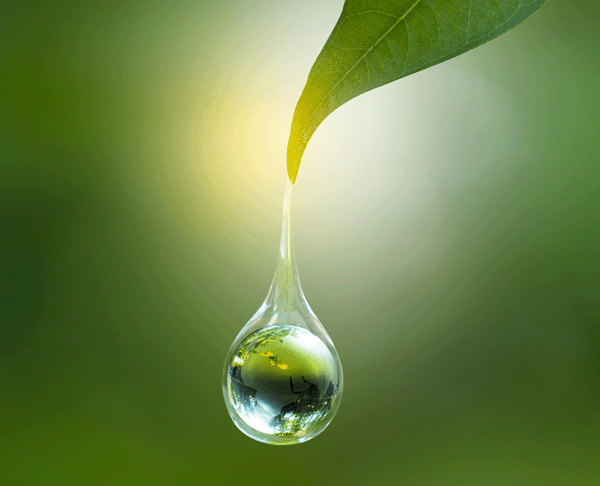 The Market
A focus on sustainability
Sustainability is at the core of everything we do. From the energy industry that we lead, to the customers that come through our PowerSelect platform, and from the market participants that we support, to the communities that we operate in, sustainability is at the cornerstone of our strategy and decision-making.
Explore our sustainability commitments