Imagine a world without power
Darkness will prevail over our cities and homes in the night. Cars and trains will stop running. TVs, computers, games consoles, mobile devices will cease to function, and with it, instant entertainment and connectivity with our loved ones will be lost.
That is why we never take power for granted. Electricity powers up our tools and machines, enabling us to build liveable cities and homes to enhance our lives continuously. It powers up our mobile devices that has so much integrated into daily lives to allow us to connect with our loved ones and access to an abyss of information.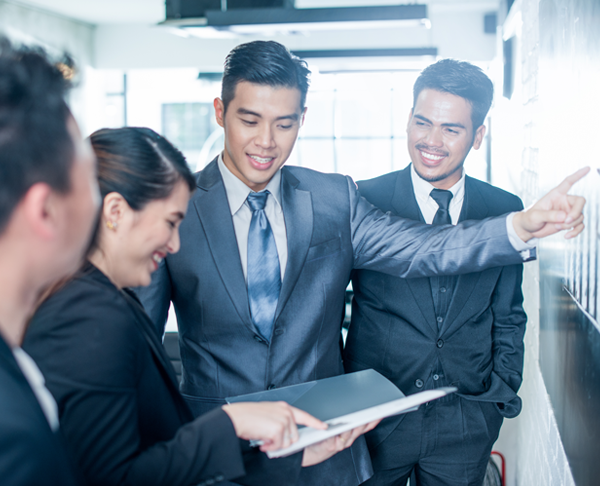 Work
We believe that our people holds the power to lead and transform our world for a better future. Join our team to realize your power and talent to shape the world.

Join us and make an impact to the Power community. Visit the SGX Career Group at careers.sgx.com for job opportunities within EMC.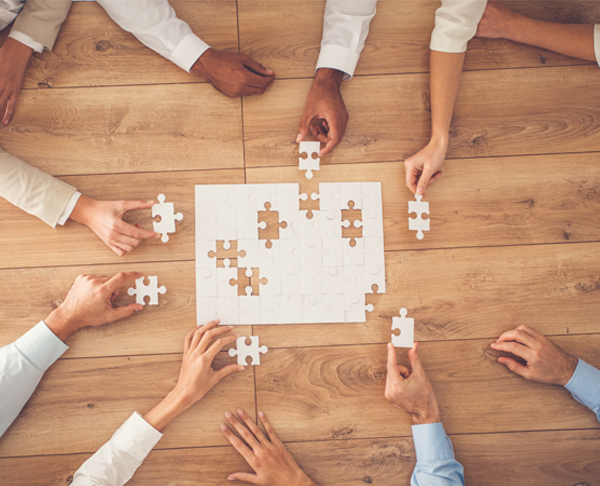 Play
Pause and Recharge
Recharging is equally important when we are working hard to keep the lights on. We support and encourage our people to take pauses and recharge. This creates a sustainable work environment and culture, fosters creativity and prepare ourselves for the next level of challenges.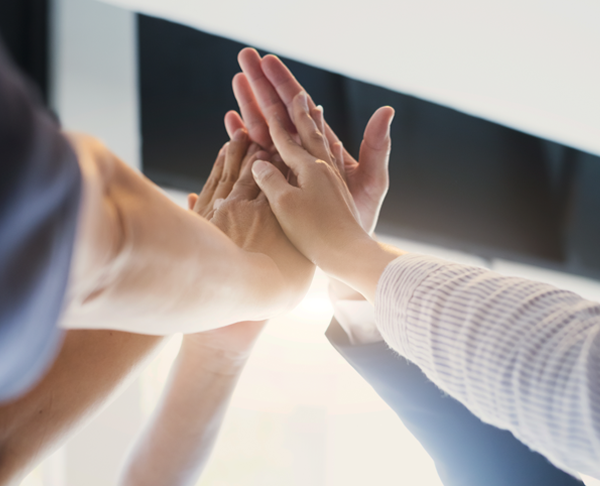 Live
Our Philosophy
We are focused on building lasting and meaningful relationships within EMC and with our partners to ensure that power never stops.

We also seek to build communities beyond EMC and put power in their hands to shape their futures.
More information