Singapore is committed to achieve net-zero emissions by 2050. The transition to net-zero demands ambitious and collective action. EMC is well placed to support Singapore's energy transition. As the market operator of the NEMS, our objective is to create a more sustainable and resilient market that can meet the needs of consumers and businesses while addressing the urgent challenge of climate change.
The NEMS aims to provide reliable electricity while promoting sustainable energy sources and reduction in carbon emission. By fostering competition in the market and enabling efficient pricing of electricity that reflects the true cost of producing and delivering electricity, the NEMS will help to encourage more investments in newer and more efficient technologies for the future. We aim to establish the NEMS as a robust market that plays a pivotal role in Singapore's energy transition and solidify Singapore's sustainable future for generations to come. Together, we can build a resilient and sustainable energy future.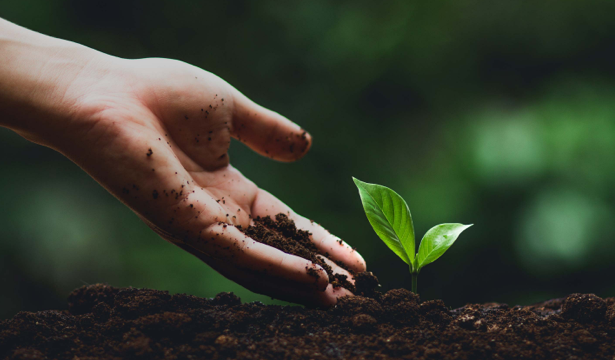 Sustainability
Small differences.
Huge impact.
EMC stands alongside Singapore in supporting the nation's Net Zero ambitions. We are developing a Net Zero Roadmap to align our targets with these ambitions.
Our Sustainability Goals